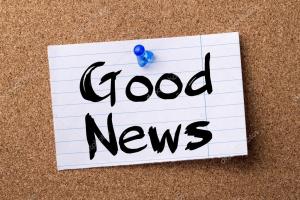 A new repeater has been added to the IRG repeater system:  VE9GLA (Grand Lake) with frequency of 145.190 (minus offset).  The repeater is located on Hardwood Ridge, and is operational as of December 19, 2019.  If anyone has any signal or coverage reports to pass along, send us an e-mail via the contact form
At this time, the repeater is a stand-alone repeater, but will be added into one of the existing zones in a future reconfiguration of the IRG zone system.
Still to come:  a new repeater planned in the Carleton Mountain area.  Stay tuned!