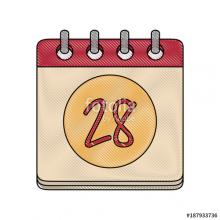 Mark your calendars now for the April 28, 2019 Annual Meeting of the International Repeater Group.
Sunday, April 28, 2019
Meeting starts at 2:00 pm
Anglican Church Hall, Doaktown
Pot luck to follow
More details to follow.
Depending on weather, flood conditions may mean a last-minute change to the meeting date, so stay tuned to the IRG nets for any notice of change of date.