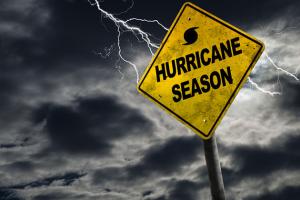 To follow along during the exercise, you can visit the following web sites:
View a simulated news web site "VNN - Virtual News Network  
http://www.jtfa.ca/ 
    Note the following log-in information before you click:
User name:  BA18      Password:  exercise
N.B. Power has a simulated outage map at:
---
Background:
New Brunswick EMO, Canadian Armed Forces and municipalities will hold a one-day province-wide exercise on Wednesday, June 13, 2018.  The purpose of the exercise is to allow municipalities and agencies to test their response to a simulated emergency that affects a wide area and multiple jurisdictions.
Present plans call for a simulated hurricane and all the effects that such a storm would bring.  Click here for more information about Brunswick Alpha 2018.
Amateur radio operators will be asked to help out, and details on this will be coming in the weeks ahead.  Mark your calendars now - June 13, 2018!